Pedorthists More than Shoe Makers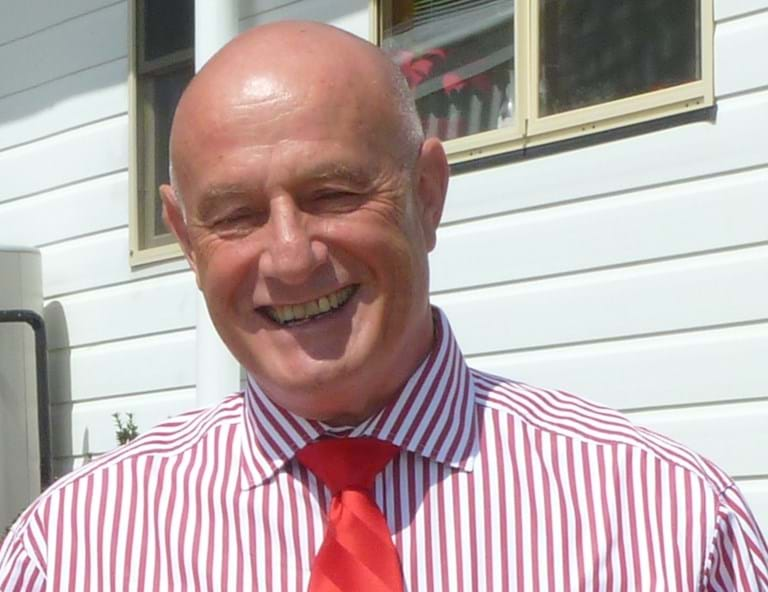 Custom shoe making is one of the oldest professions in the world; and now it has a role in pain management too.
Pedorthics is concerned with medical grade footwear and orthotic appliances designed for people with foot problems, usually concerning pain.
Often working in partnership with podiatrists and other health professionals in a holistic approach to pain management, pedorthists aim to eliminate pressure on the feet, which is the main cause of ongoing foot pain.
Proper and careful assessment is an important part of the pedorthist's job, followed by creating solutions, whether provision of inserts or modification of inserts and in some cases making custom-fit shoes.
With a shortage of pedorthists in Australia, this ancient profession is now getting a boost, as the new bachelor degree in pedorthics at Southern Cross University delivers its first graduates.
This is somewhat of a coup for the profession, in part due to the passion and dedication of Casper Ozinga, General Manager of the Pedorthic Association of Australia.
After becoming a certified practitioner in the US, he ran training courses through the Pedorthic Association of Australia to enable people to become certified here.
"The fact that the Pedorthic Association of Australia was able to secure a bachelor degree will mean this profession will continue to play an important role in the health of Australians," said Mr Ozinga.
"These younger professionals will bring a fresh perspective and innovations, as well as a more contemporary understanding of the benefits of a team approach to health care.
"The next hurdle is community education. Most people think an insert from the local pharmacy or the supermarket will help. It will only help if it's the right product for the problem.
"In most cases they don't even know what's wrong. People need to learn to consult a health professional when it comes to feet."
For more information or to find a certified pedorthist visit www.pedorthics.org.au